Hi girls,
Let's talk about the most important day of aour life, the wedding day. I don't want to speak whith you about they, the mens of our life and the love story. Today i want to speak with you about the perfect dress for wedding.
Every women dreamed about her wedding day. You want to be special, to be the most beautiful women of entire world in that day and she want to be everythink allright i that special day.
If you already chose her wedding dress for you, now is time to choose the dresses for the bridesmaid
I just find an very interesting site Millybridal UK and i want to show to you some beautiful dresess that i realy love.
Just take a look at this Bridesmaid Dresses London and tell me you sincerly opinion. Ok?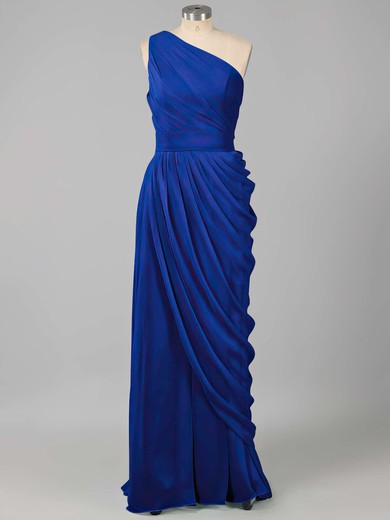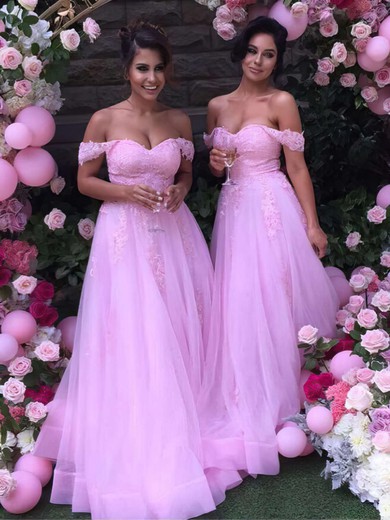 I know that is very hard to chose the perfect dress but if you know what you want and you chose Millybridal UK i'm sure nothink go wrong and you are going to have the most beautiful wedding .