If you don't know where you can find nice clothes for women, I'll tell you now. I found some cute blouses for women and I want to tell you the online store where you can buy them. Why did I choose Prestarrs? Because they have low prices and quality products, they are very serious and fast. what's the point of looking for the right clothes for days when we can find everything in this online store?
If you don't believe me, go to prestarrs.com and you are convinced that I am right.
Or you can see what I chose to buy from this store. I selected 3 cute blouses that conquered me. I chose them for several occasions. I consider that they go puratte both in my free time and at work. Some of them are more elegant and others fit very well with casual outfits but they are all very beautiful.
I chose this medium length V-neck shirt, made of a quality material. I really like the cut, the print and the color of these shirts. I consider it ideal for summer due to the material that allows the body to breathe and prevents us from sweating on hot summer days.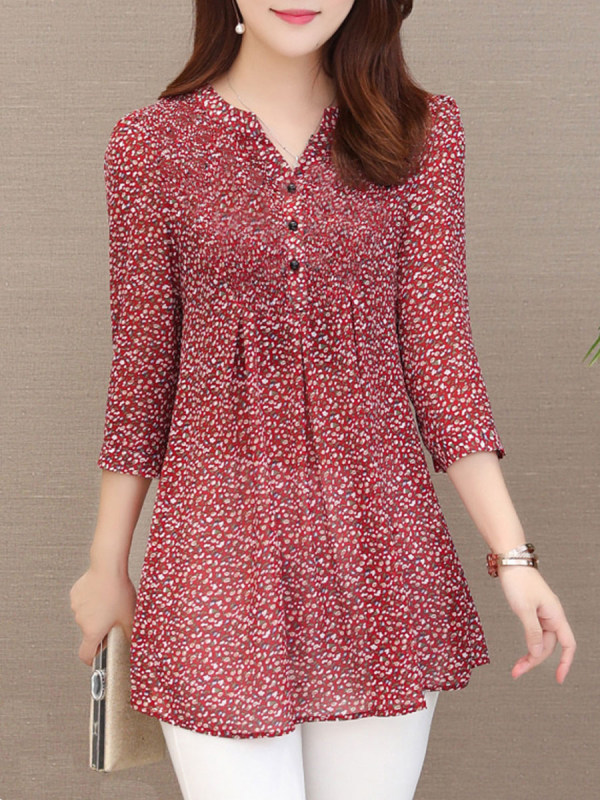 This special blue blouse is worn both at the office and at a special event in our life or on an outing in the city. One shirt and so many outfits we can do with it. I like it very much. What do you think about this cute blouse?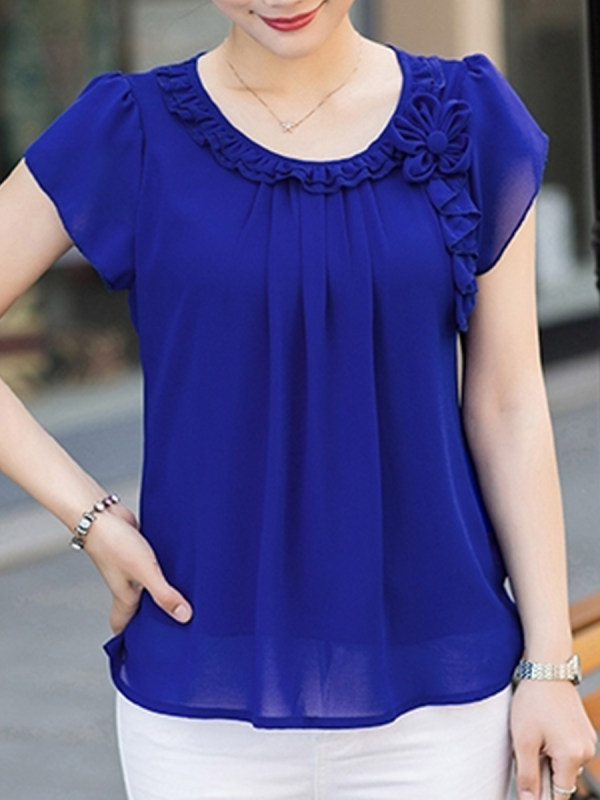 The last blouse I chose has a special color. I can say that it is my favorite color in this hot season and I can't wait to receive it. Simple and delicate, the classic cut is very beautiful and elegant. I really like. I would like to wear it at work but also in my free time. It is a blouse that will not go unnoticed by those around.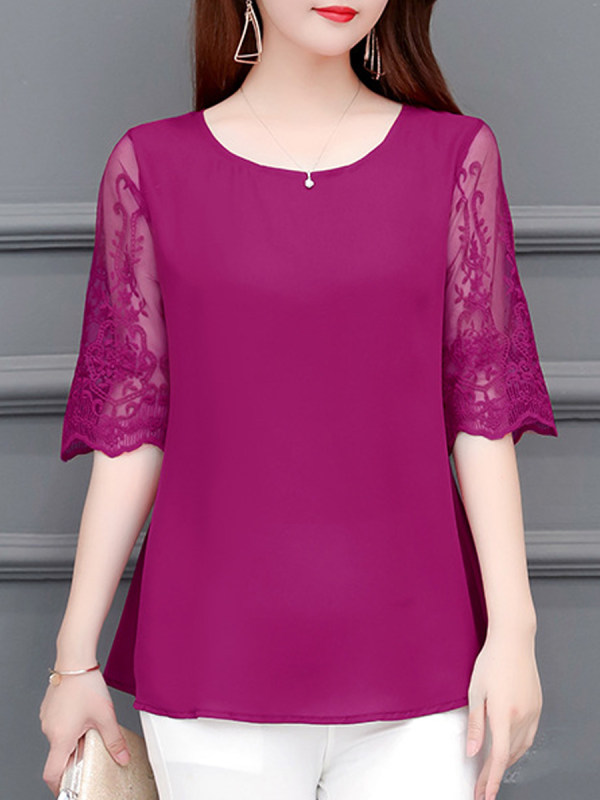 If you need cute clothes for women i recomand you Prestarrs.com, this wonderful store. What is your favorite blouse from the ones I chose from Prestarrs? I wish you good luck shopping my dear friend.