Most women often wonder where they can buy trendy women's clothing .Because we want to look good at any time of the day and we want to make a good impression, we will always pay attention to what clothes we wear. We can't wear the same clothes every day, nor can we want cheap, low-quality clothes. We really put a lot of emphasis on price, but quality always comes first.
We will never have enough clothes in our wardrobe and because fashion is always changing and we women will always buy what we like. Especially when we find the right place where we can shop at good prices we will certainly not stop shopping.
This has happened to me since I discovered the Holapick online store. I simply became addicted to this store and I can't stop myself from buying something for myself.
How can I not buy when I see these fashion tops for women ?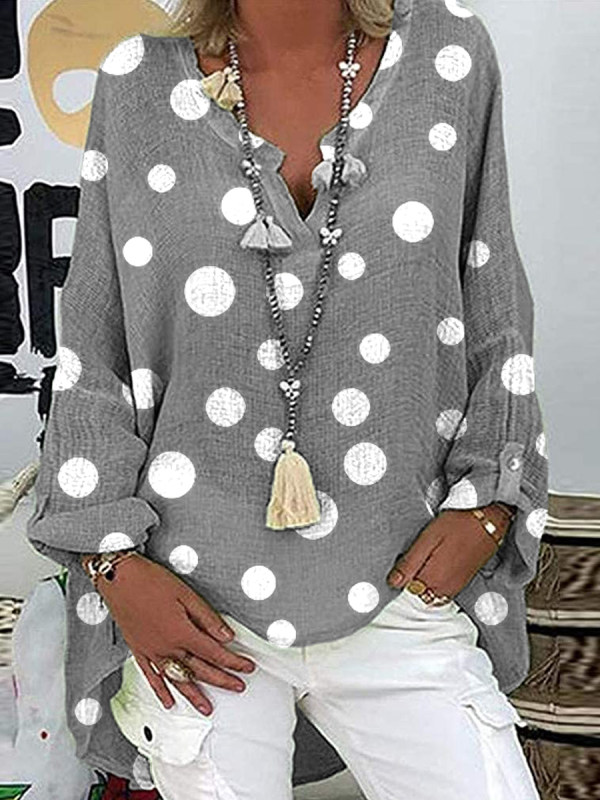 I simply love this blouse, is perfect for me. I'm gonna ware it a lot this cold days. Isn't this blouse beautiful?I also really like it because I am sure it is warm and I will be able to match it easily. It is very suitable both for day outfits and for going out to dinner with friends.
Another blouse i choose in this order is this one.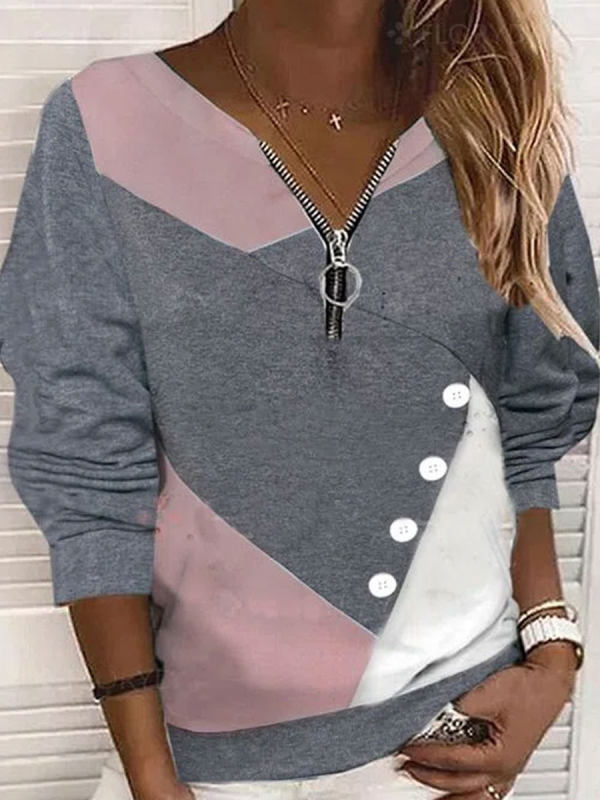 At first sight it looks like a classic blouse but the details make the difference. It's a perfect item of clothing for the weather outside.Trandy and beautiful now you can buy this blouse at a very good price. Don't waist more time and buy it is a great offer this days.
I can't wait to receive my new order from Holapick and wear these two blouses I just ordered.
Have you ever bought anything from Holapick? Did you know about this store until I told you about it? I recommend you to order what you like from here because I was very satisfied with all the products I ordered from here. More than likely you will be satisfied if you order. Have fun shopping my dears.