Today is the first day of December and the winter holidays are very close. We all look forward to the best time of the year when we receive and give gifts to our loved ones. Young or old we all love Christmas! It's so nice to be all together and have a great time with our family and friends. This year will be a special one for me. Little Laura has appeared in our lives, the little girl I have wanted all my life and who has been waiting for a long time. I admit that I always envied the young mothers of little girls who always matched their daughters. I liked these outfits so much and I really wanted to have such an experience with my little girl. This year i can buy for us matching family clothes
I already know where are the most beautiful matching outfits Mammy & Baby. I saw a lot of nice dresses mother and daughters on popopieshop, a big online shop with very beautiful clothes.  I chose something for me and my little girl. Do you want to saw what i chose?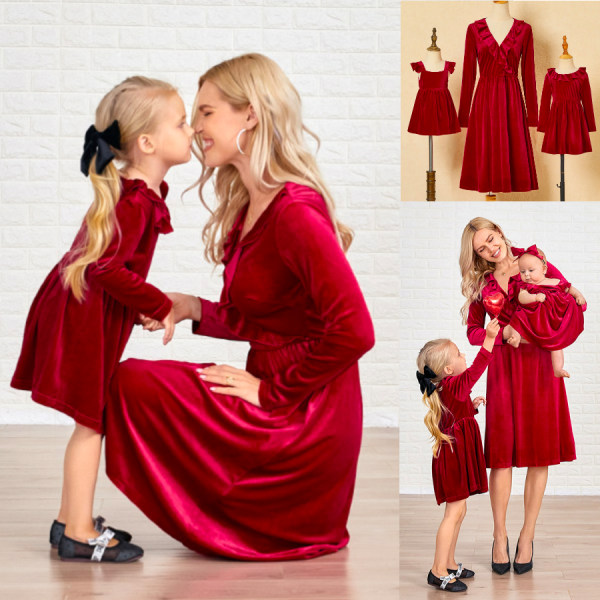 This dresses made by red velvet are absolutely perfect for Christmas. I always dreamed to ware matching family outfits in the Holy Night. This year all my dreams came true and i'm very happy.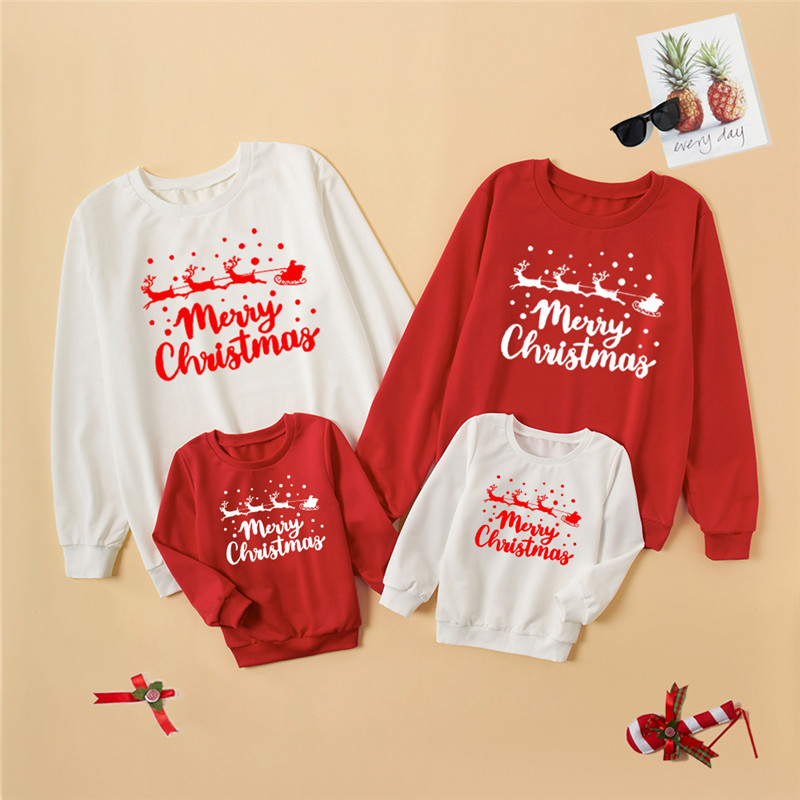 For me and my husband and the boys i chose this mathing outfits. This year a want to make a lot of photos. I hope tomorrow we wil make the Christmas tree and i wish to call a good photographer to schedule the photo shoot. 
Now our familly is complete and happy and i want to remember our first Christmas in 5 , the first Christmas for pur little girl. I loke very much this outfits from popopieshop,
I almost don't know what to buy from this online store because there are so many absolutely gorgeous clothes. It was a very difficult choice but in the end I stopped at these two sets and I am looking forward to receiving them. Are you used to wearing holiday outfits? Do you have a Christmas photo shoot with your family? If you have not yet bought clothes for the much-dreamed-of photo session or for the winter holidays, I recommend this popopieshop online store.
I am sure you will find everything you want here and you will be very happy with your familly on Christmas.