Summer is aproaching with quiq step and we have to be ready with the perfect dress for this beautiful season.
As you already know i simply love to go shopping online. Is my pasion and now i think is time to buy some white summer dresses perfectly for summer.
I discovered this dress on just fashion now. I like it the best, is so sexy and cool, perfect for my body and for the hot season. Is't it is a special dress? What doi you think?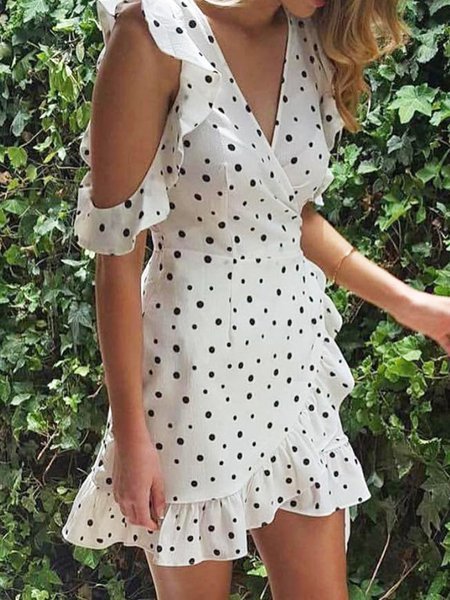 If you ask me about the online stores i will tell you that i have only a few online shop where i go shopping.  One of my favorite is StyleWe. From StyleWe i like it the most the bag collection. If you want to buy a beautiful bag , try to view it now the new collection and choose the perfect one for you and buy it like i've done with this bag, i can't wait to receieve it. Do you like it?
So, if you want to renew your warderoube  StyleWE and Just fashion now cand be the perfect place to buy what you want, for you and for your  familly .
So, don't waist time, is time to shopping now. Go shopping dear girls!