Hello girls,
What are you doing this days? I want to show you some beautiful clothes for you . I just place another order from Ninacloack and i wish to share with you this moment. I'm very happy whan i buy something new for me ,i think is a real
therapy to make shopping online. I like very much to go shopping every time.
Because i search on the internet for cheap women's tops online and i discovered this wonderful online store, Ninacloak i wanna show you what i put this time in my chart. Before i show you my favorite items i want to ask you something. What do you preffer to ware this season? Do you like to ware sweaters?
I ask you this information because i have to admit that i like very much to ware this season casual sweaters womens. I find it very attractive and warm, very suitable for the cold wheather.
Now you find out my secret, let me show you what i got 🙂
My first choice was this green sweater. I like very much the color, the knitted material. I really like this kind of knitted sweaters. They are very warm, comfortable and can be easily matched with any outfit. They can be worn both day and night and look pretty good this season no matter the occasion. And the price for this sweater is very good.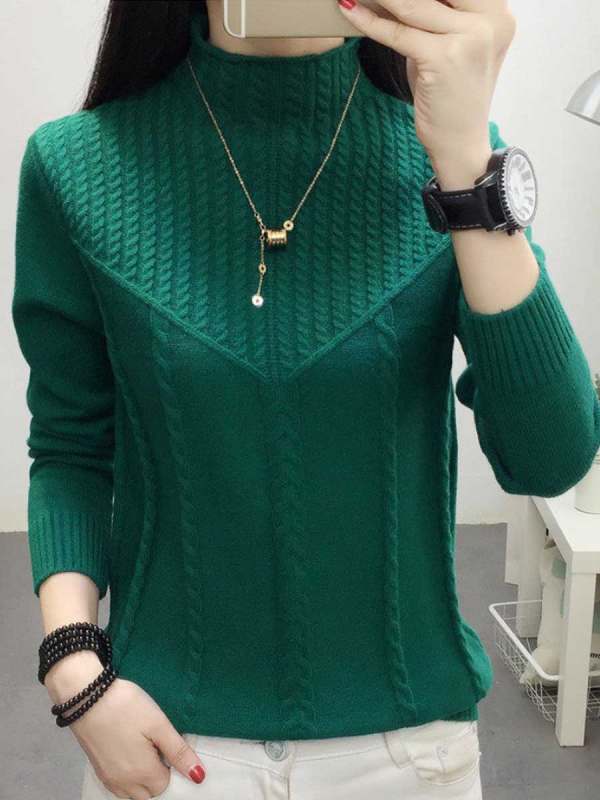 Another sweater i like very much is this one. Red color, good material, beautiful shape, warm and soft i like it very much.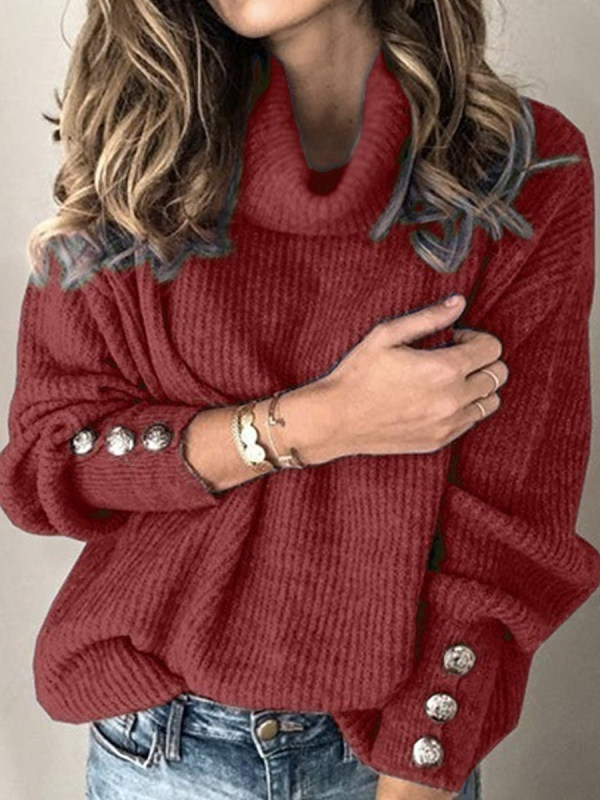 I told you what I like to wear in this cold season. What do you prefer to wear this fall, but the winter that is fast approaching will find you ready? I try to prepare in advance because I am a very cold person and I do not want to be cold and get sick What do you think about my choices?Have you heard about this online store, Ninacloak?