Hi dear,
It's been a long time i didn't told you what clothes i like the most from the outside store. I've made an hobby by making shopping online and i like very much to write and learn about fashion.
A few month ago i told you about StyleWe the place where you can find beautiful clothes, bags and accesories for women at very good prices. . Now i want you to show to you what i want to buy from this site, i like very much this romper dress and i will buy it right Is'n it just perfect for this sezon?
If about StyleWe i told you before today i want to show you another store JustFashionNow, where you can find beautiful clothes for Women. From this site i want to buy an burgundy tunic top very beautiful and sexy.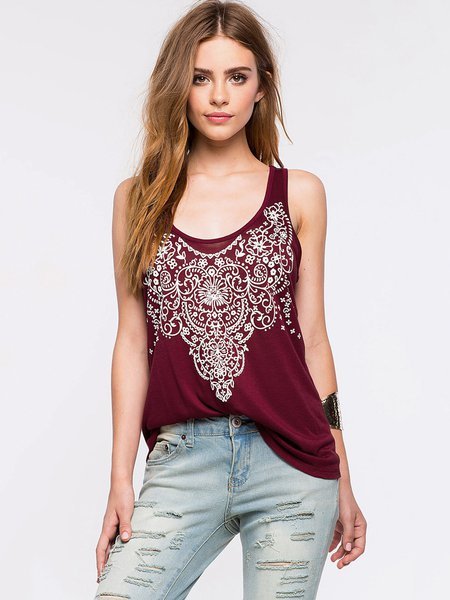 Because i told you about the online store i like the most right now is time to show you what i read in the last period. Today i discovered alicia keys story about no makeup a very good post about fashion and makeup that you have to read it if you want..
Is time to shopping girls, so good luck to get what you want 🙂 !